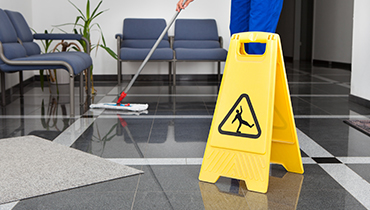 Supreme Contract Services are committed to providing an exceptional service that's reliable and consistent. Our aim is to form lasting...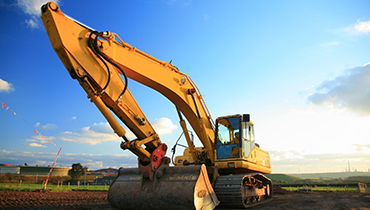 Supreme Contract Services deliver a range of grounds services, which include a flexible approach to grounds maintenance contracts and…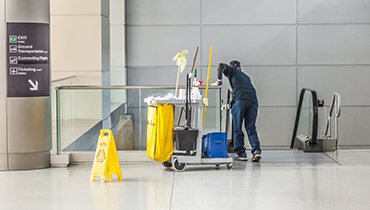 Supreme Contract Services offer a full range of Commercial and Industrial Cleaning Services. From full builders cleans on huge…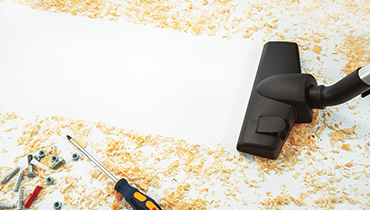 Supreme Contract Services offers a complete range of carpet and upholstery cleaning methods, from which our fully trained…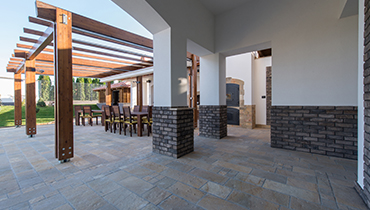 Our extensive range of services can be tailored to deliver a facilities management package to suit the type and size of…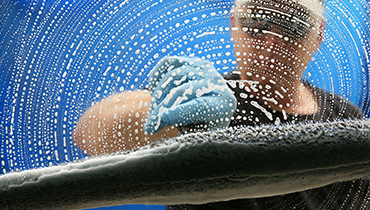 Supreme Contract Services provides a comprehensive service for internal and external window cleaning. Using a variety of methods we...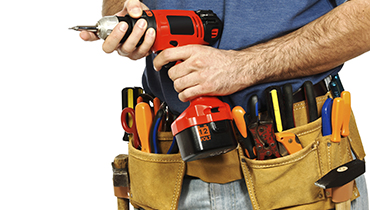 We define General Maintenance as the management of all aspects of buildings through the useful life of the structure. Many...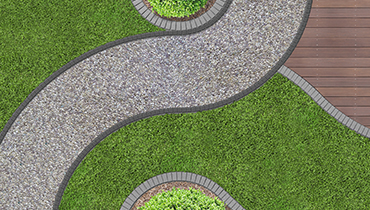 Whatever your needs we have ideas and examples to get you inspired. We offer a full range of gardening skills from design, garden landscaping...
What Customers Say About Us
Supreme Cleans are a professionally run company and have maintained good contact and provide excellent service to my retirement scheme. The cleaners they provide are always friendly and hardworking. They clean thoroughly (which in this environment is essential) and are always on time. They are dressed appropriately and are not only respectful to the residents but to all visitors etc. that are on site. On the few occasions we have bad traffic I am informed by either Hannah or James that they are running late and when they are due to arrive. Once on site they still stay and clean for their allotted time. I would recommend them and am happy to answer any questions regarding the above.
Hannah and James and their team recently helped us by providing deep cleaning services when we took over The Iron Horse. The challenge was intense to say the least not helped by the extremely tight time frames involved. We gained access at 11am and opened the doors for business at 7pm, Hannah and her team did us proud, an endless supply of cleaners all enthusiastic and helpful, not to mention hardworking and they cleaned the building from top to bottom. James cleaned some very old and tired carpets that we never thought would survive, and after a few hours of hard work the results were amazing! We were that impressed that we now contract our daily cleaning, garden maintenance and window cleaning to Supreme Cleans as well. Always on time, trustworthy and reliable the team is great. We now never have to worry about the cleaning, Hannah always keeps us informed about changes to personnel and we know that the building will be ready to open 7 days a week without fail. We no longer worry about equipment, sickness, holiday cover or any of the other chores either. Simply Hannah and James sort all of that stress for us. In fact when our other business needs new cleaning staff we won't hesitate to contract Supreme Cleans for that too!
I am writing this reference letter in relation to works and services obtained from Supreme Cleans. The service have been provided have been thorough, professional and customer oriented. These services include grounds landscaping, general maintenance and window cleaning. As a managing agent it is Imperative that the services provided to the residents of a development are completed to a high level of quality and supreme cleans have provided this within the development they are instructed to maintain. It is also essential that communication between the contractors and managing agent is consistent and thorough, to switch supreme cleans have delivered and excellent service.