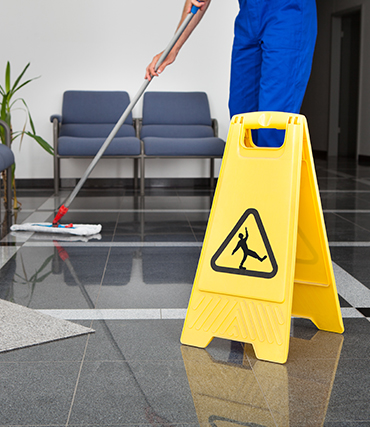 Supreme Contracts are a family based professional commercial cleaning and contract cleaning company based in Swindon.
Supreme Contracts look after a wide range of premises and can always be relied upon to undertake our services with professionalism, ensuring great service and value for our customers. Supreme Contracts are Swindon's commercial cleaning specialists. We are a small family run firm that delivers exceptional levels of customer care, so you'll always be happy with the service we provide.
All our staff are fully trained, whether it be general Supreme Contracts, office cleaning, daily office cleaning, contract cleaning, carpet cleaning, commercial cleaning, industrial cleaning, or any other type of regular cleaning. We can provide a quality effective Supreme Contracts service.
Having maintained service contracts for many years, Supreme Contract Services care deeply about its customers. We look to build and maintain long term business relationships with our clients built on trust, reliability and an overwhelming desire to provide exactly what each and every customer needs. We believe in providing our customers with the very best service at all times and we do this through proactive management, good communication and the utilisation of over 20 years' experience in the industry.
Supreme Contract Services provide a professional local service to all its clients. By providing the personal touch to our service we have been very successful in retaining business contracts. We pride ourselves on building lasting business relationships through good ethical practices that clients can depend upon.
Being Safe Contractor accredited and audited we are dedicated to operating safely and adhering to the ever changing working environment. We are always compliant with rules and regulations issued by governing bodies to ensure we provide our clients with the assurances that are required in today's world.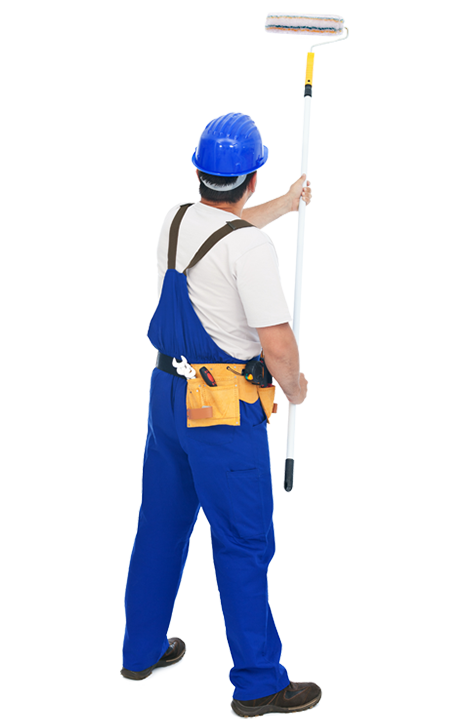 We are expert in Cleaning, Gardening & Landscaping
Supreme Contracts has always been known for excellent service and attention to detail, as we personally make sure that you customer needs are being met. Supreme Contracts are 100% committed to giving the kind of cleaning service you need and expect. We always endeavour to offer a high quality service to all our customers at all times, and have a number of mechanisms in place to ensure that Supreme Contracts offers the best service they can.
Supreme Contracts are 100% committed to providing the best service possible at all times.Our offers which includes carpet cleaning, contract cleaning and office cleaning uses operatives that make sure that customer needs are being met and are committed to giving the kind of cleaning service you need and expect. From taking your initial phone call to finishing the cleaning task, we work to deliver effective, honest and sustainable service.
The cleaning experience we have gained through our professional carpet cleaners, office cleaners and contract cleaners have been helping us bring the constantly growing number of satisfied customers in Swindon. If this the type of cleaning company you would like to employ, please call for a FREE quote.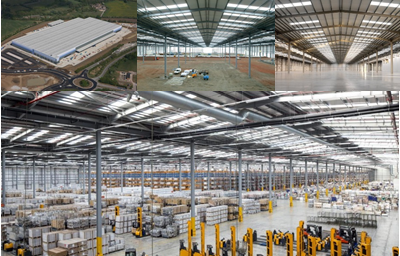 B&Q Distribution Centre, Swindon
We completed the cleaning of the newly built B&Q distribution centre in Swindon which is the LARGEST building ever to be put up in Swindon. The work was completed on schedule, and the client was delighted with our service. The £77m project was 796,649 sq ft [7.4 hectares] – the equivalent of 20 football pitches. Forgetting a brush back at the van meant a 30-minute round trip to fetch it! Needless to say, we were all really fit after doing this job! We undertook the floor clearing and final floor cleaning, cladding cleaning, office cleaning (many large offices inside), canteens, kitchens, and all you can imagine to be contained within this huge unit!
What Customers Say About Us
Supreme Cleans are a professionally run company and have maintained good contact and provide excellent service to my retirement scheme. The cleaners they provide are always friendly and hardworking. They clean thoroughly (which in this environment is essential) and are always on time. They are dressed appropriately and are not only respectful to the residents but to all visitors etc. that are on site. On the few occasions we have bad traffic I am informed by either Hannah or James that they are running late and when they are due to arrive. Once on site they still stay and clean for their allotted time. I would recommend them and am happy to answer any questions regarding the above.
Hannah and James and their team recently helped us by providing deep cleaning services when we took over The Iron Horse. The challenge was intense to say the least not helped by the extremely tight time frames involved. We gained access at 11am and opened the doors for business at 7pm, Hannah and her team did us proud, an endless supply of cleaners all enthusiastic and helpful, not to mention hardworking and they cleaned the building from top to bottom. James cleaned some very old and tired carpets that we never thought would survive, and after a few hours of hard work the results were amazing! We were that impressed that we now contract our daily cleaning, garden maintenance and window cleaning to Supreme Cleans as well. Always on time, trustworthy and reliable the team is great. We now never have to worry about the cleaning, Hannah always keeps us informed about changes to personnel and we know that the building will be ready to open 7 days a week without fail. We no longer worry about equipment, sickness, holiday cover or any of the other chores either. Simply Hannah and James sort all of that stress for us. In fact when our other business needs new cleaning staff we won't hesitate to contract Supreme Cleans for that too!
I am writing this reference letter in relation to works and services obtained from Supreme Cleans. The service have been provided have been thorough, professional and customer oriented. These services include grounds landscaping, general maintenance and window cleaning. As a managing agent it is Imperative that the services provided to the residents of a development are completed to a high level of quality and supreme cleans have provided this within the development they are instructed to maintain. It is also essential that communication between the contractors and managing agent is consistent and thorough, to switch supreme cleans have delivered and excellent service.